8TH FEBRUARY TO THE 18TH FEBRUARY
What is included in our package?
Flights
Return flights included with this package (including 46kg luggage)

Visas
Visas are included (Harem entrance access)
Transport
Ground Transport in Saudi Arabia on air conditioned coaches
Accomodation
Hotels will be Provided within walking distance
Umrah Guide
An experienced Umrah guide will provide ziyarah trips and spiritual advice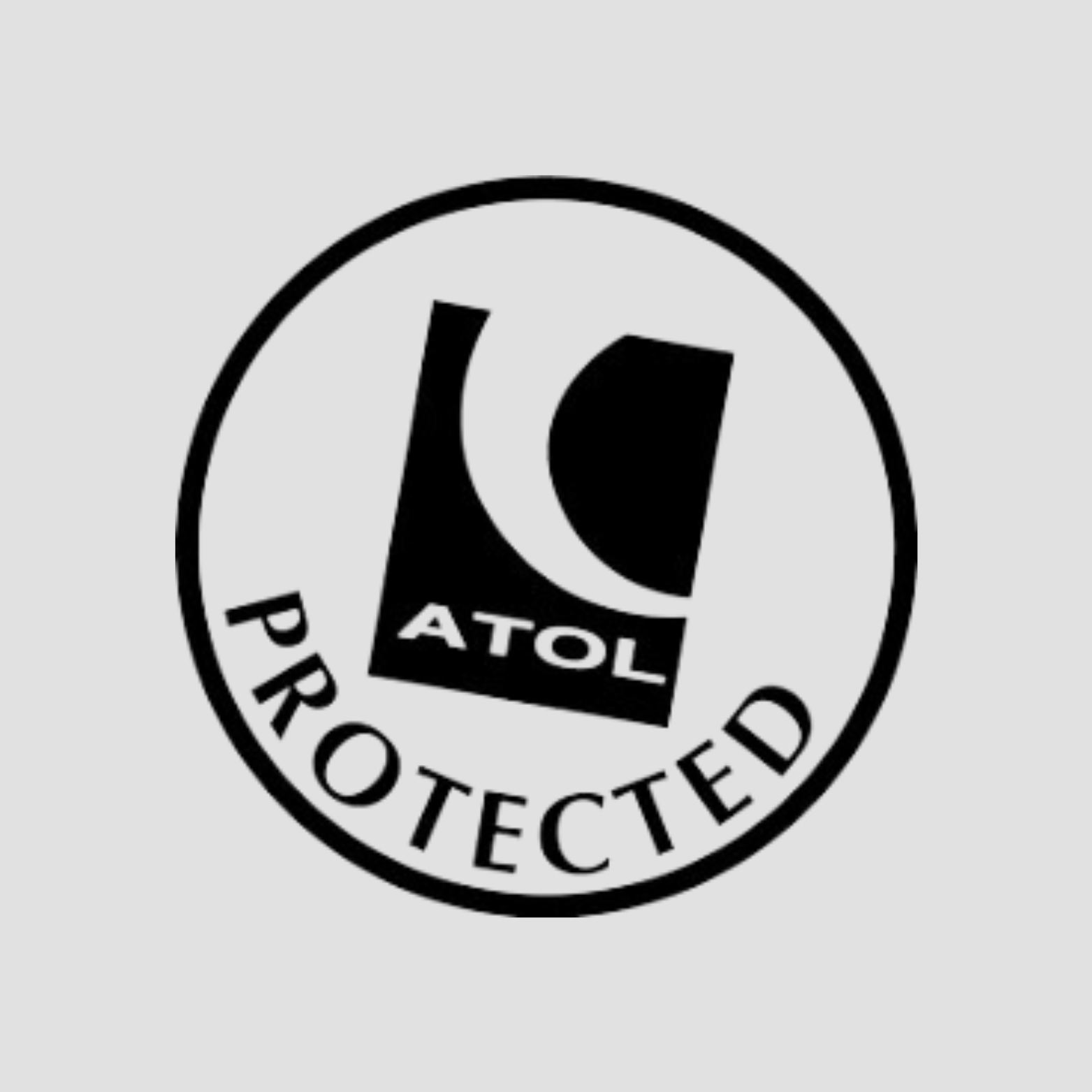 Atol Protection
Financial protection for your trip when booking our package
Important Note
If your Visa application is rejected for any reason, London Prestige are not responsible and you will still be charged as the visa fee is non refundable.
Autumn February Umrah Package
Travelling from 8th February to the 18th February
Makkah Makarem Ajyad and Taiba Medina Hotel
Accompanied by one of our experienced operators, who's purpose it to elevate your journey of a lifetime.
What to expect on your journey?
Flight departure 13:30 from Birmingham airport (arrive approx 3 hours before) Landing Jeddah at 22:30.
After check in at Makkah Makarem Ajyad Hotel, group leader will take you for Umrah (time may vary). You are free to perform Umrah at anytime.
Ziyarah at 8am led by the our experienced group leader
Leaving Makkah for Medina, check in to Taiba Medina Hotel
Ziyarah at 8am in Medina led by our experienced group leader
Flight departure via Medina airport at 05:00, arriving at Jeddah at 06:15. Jeddah departure at 08:00, arriving at Birmingham airport 12:00.
We offer competitive prices and easy payment plans upon request, relieving stress of costs.
Double Room
Triple Room
Quad Room
You can contact us via 024 7676 3011 or email info@londonprestige.co.uk to book with one of our travel agents. Fill out our forms and be added to the list, places are not guaranteed due to limited availability, be sure to book now to reserve your places. 
Reserve Your place with a simple form
F.A.Q.
Things people want to know about Umrah